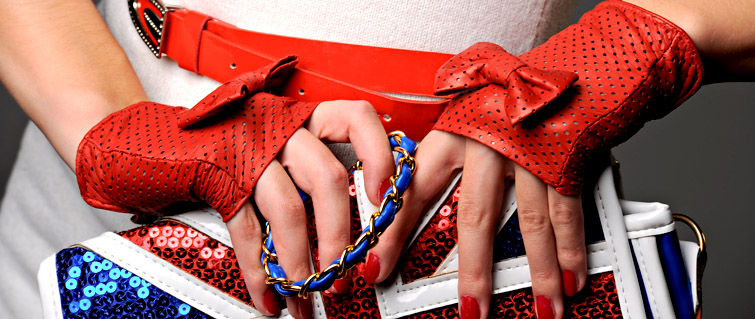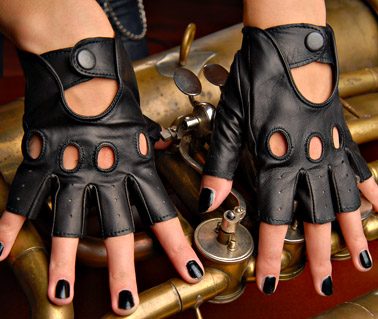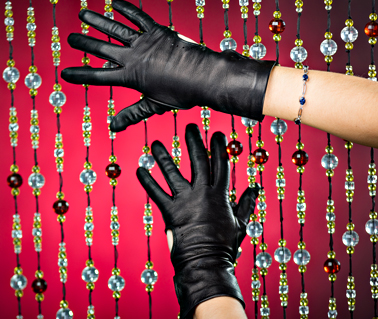 Welcome to Victoriagloves, online leather gloves retailer!
We are selling high quality gloves in a huge variety: from casual gloves to gorgeous opera evening gloves. You can also find here stylish driving and athletic gloves.
Our gloves made of best available leathers, Italian and English lambskin leather.
With different styles of leather gloves at Victoria Gloves to choose from in a variety of colors, you're sure to find exactly the right glove for your needs. We may also accept individual orders. For further details don't hesitate to contact us.