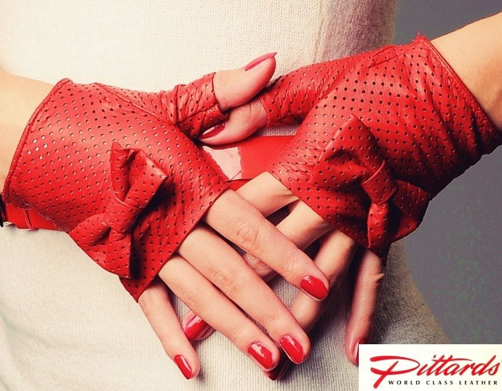 Many of my customers asking me about what size of gloves they should select. Some of them like gloves to fit really tight, some like it a little bit more loose. It depends on individual preferences of course, but leather items such as gloves suppose to fit tight at first, it gives it this soft polished sophisticated look. And also, leather tend to stretch with the time. So, it is very important to choose your correct size, because you are buying high quality leather gloves at victori-gloves.com not for a month or two, these gloves you will have for years.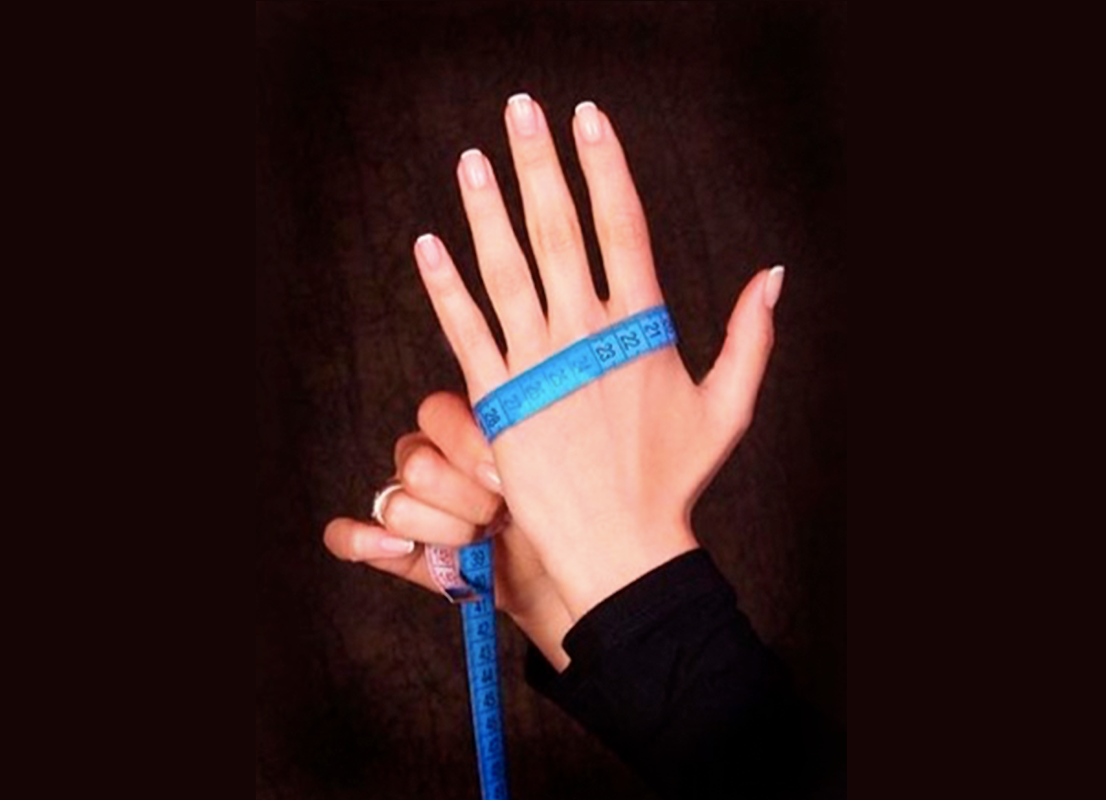 For making the right measurements you will need just a measure tape. Lay your hand flat, keep fingers together, palm of your hand should face upwards. You should wrap measuring tape around your palm, below the knuckles. Remember to measure gloves size in inches. For accuracy, see the picture below. Victoria-gloves.com always happy to assist you about choosing the correct size. Please feel free to contact us!




Take a look at the size chart, which will help you to find your size according to your measurements!

| | | | | | | | | |
| --- | --- | --- | --- | --- | --- | --- | --- | --- |
| The girth of your hand, cm | 16 | 18 | 19 | 20 | 22 | 23 | 24 | 26 |
| Your size | 6 | 6½ | 7 | 7½ | 8 | 8½ | 9 | 9½ |