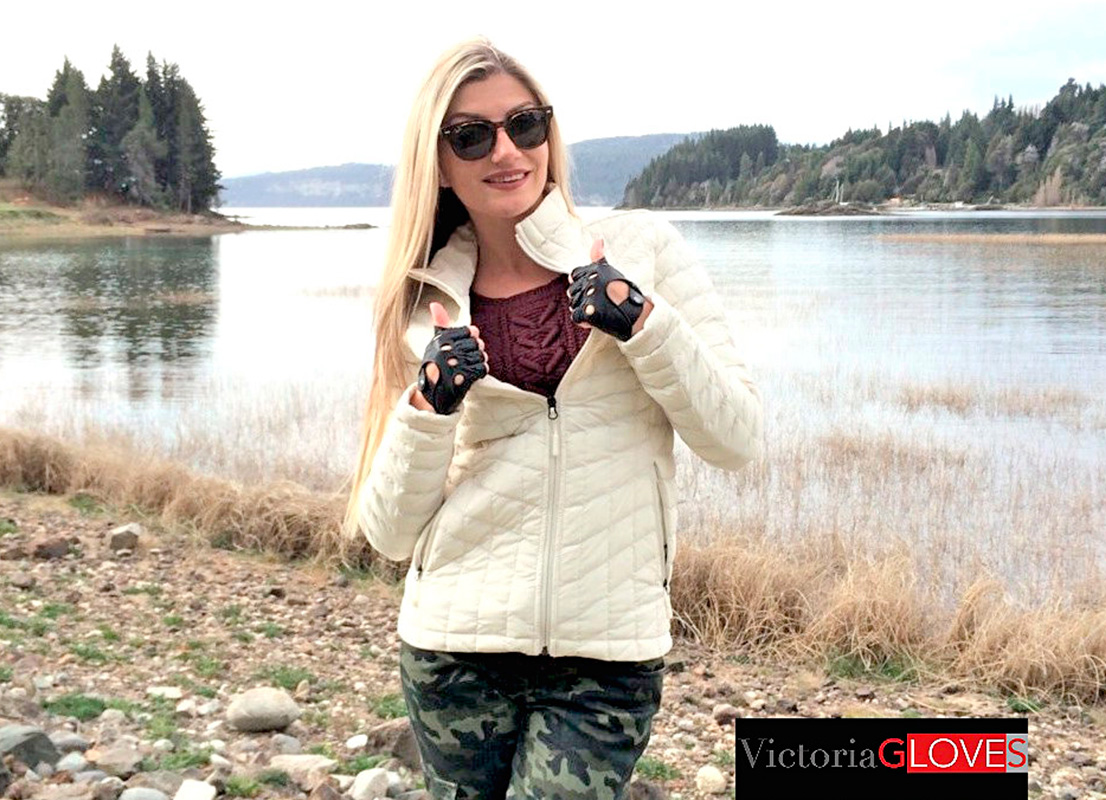 People who travel a lot usually need to have a unique set of basics to take with. Very often it includes a pair of good gloves as well. Winter gloves for cold climate countries, sport athletic gloves to grab a workout in the gym while staying at your trip for a while, hiking gloves and very often driving gloves as well. Of course it's impossible to combine all these qualities in only one pair of gloves. But victoria-gloves.com can offer you a good fit for sport athletic and hiking gloves all at one pair.
Also, from my own already big travel experience, I can say I always take a pair of driving black leather gloves with me and almost always use them: just as stylish accessory, for driving when it gets colder, for hiking sometimes and few times in extreme situations to change tires on my car during the road trip!
Surprisingly these gloves survived even that!;) P.S. Photos from my private archive, made in Argentina, Patagonia.