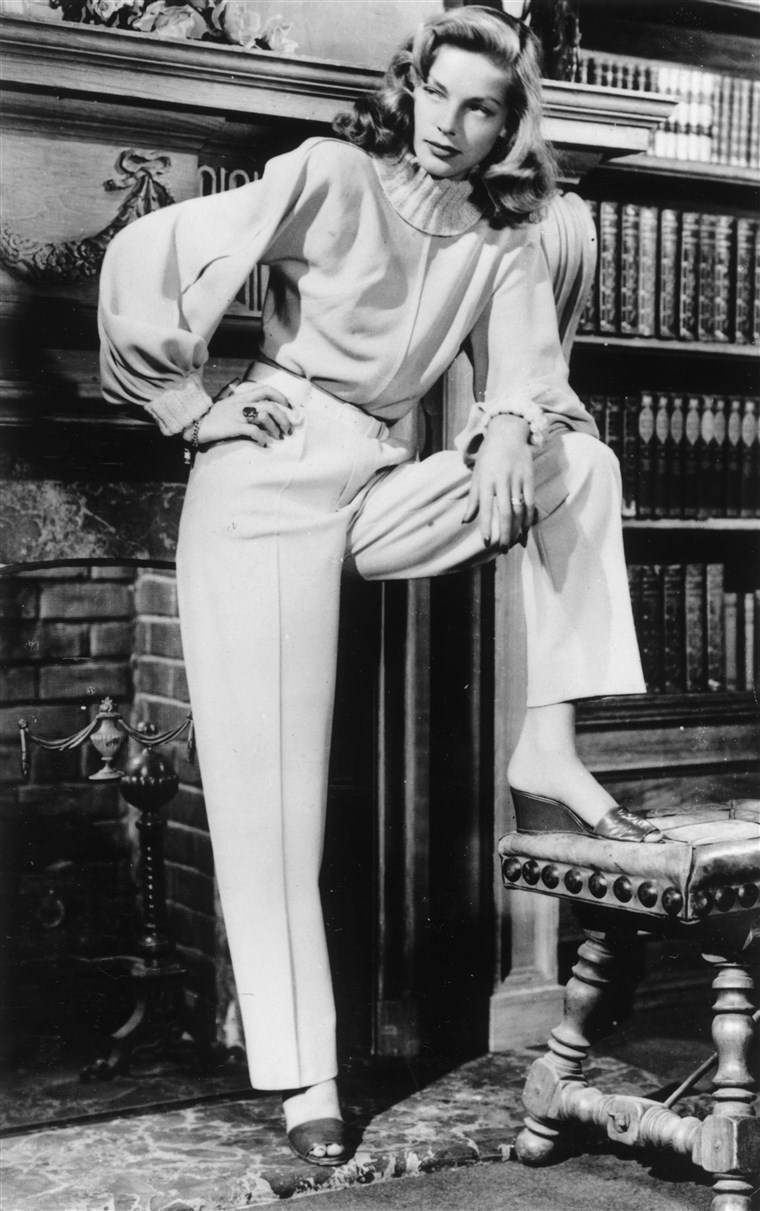 What happened with fashion during the last few decades? More and more nowadays you see, men and women are dress alike, seems like trying to avoid any sexual identification. Everything becomes so casual that even dressing up at the Friday or Saturday night for the restaurant or some event become not popular and even not required anymore.
There are of course still restaurants or clubs that have a dress code. But it happens less and less. Much more often you can see people will put on maximum jeans and some top. I say maximum because even more usual to see people everyday in sport clothes, seems like everybody just got in or out of the gym: yoga pants, long over sized or I would say non-sized t shirts, "hair don't care", etc…
So, what are the reasons for that "convenient" transformation? It is of course very different from country to country. But let's say in USA and most western world countries in 40s, 50s, 60s people were very considerate about their looks.


Even at those vulnerable times men were normally wearing classic suits a lot, scarves, beautiful leather gloves. Women were wearing beautiful dresses, jewelry, gloves, heels.
To say it short, women were very feminine and men were very masculine. Gradually with every decade it was a break up from traditions, people were getting more and more freedom. Freedom of speech, freedom of thought, freedom of expressing themselves. And this is fantastic not to be afraid or to be put in some strict limits. But is too much freedom is actually good?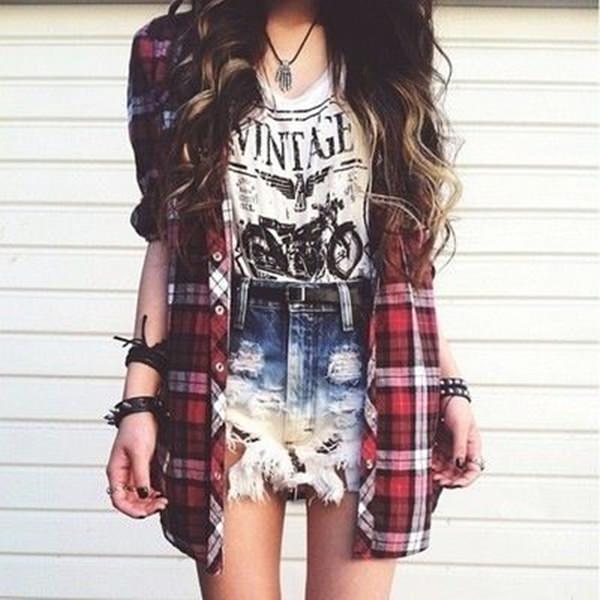 People's values are changed as well and they no longer like to expose their wealth, but again not everywhere. Some countries are still have people that like to show off everything they got and took a picture of a brand label, instead of their emotions.

So, there are two huge extremes: do not care at all and just walk out to the world in your gym clothes of pajamas; or other way is to expose all your wealth or "desirable wealth" by putting all "brand stuff" on and make sure others see it.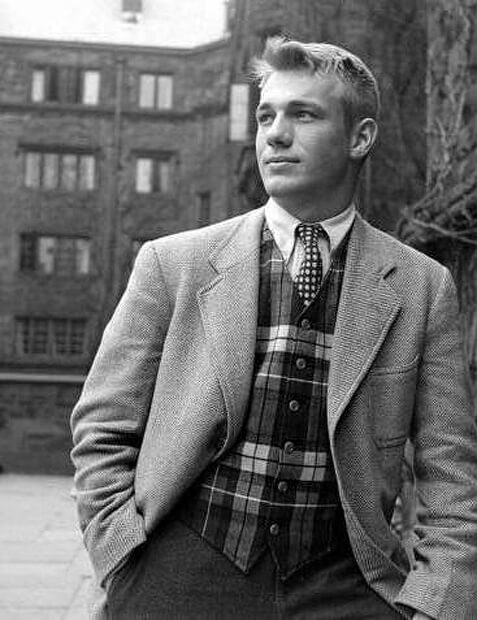 The best is to find moderate personal balance. It is quite disrespectful to dress too casually while going to restaurant, gallery, opera or theatre, even to office work or university.

Being in those public institutions requires some respect and a little effort to be a part of it. You can still keep your personal style and don't just fade in the crowd, but by adding your statement accessory that no one has, some special scarf or pair of good leather gloves in your favorite color or something hand-made.

On the other hand, it is disrespectful to be extravagant in a way that almost put price tags on you.


People who have enough money to buy high end brands will likely not "scream" about them. It will be in moderate amounts and mainly by little additions to their look. Also, real brand items unlike so widespread now fakes, usually do not have their logo all over the item that screams loudly about the brand.
So, not to look comic and a bit overdone, try to find your happy medium but at the same time not forget about some little addition that will make your style personal, unique and not mass.