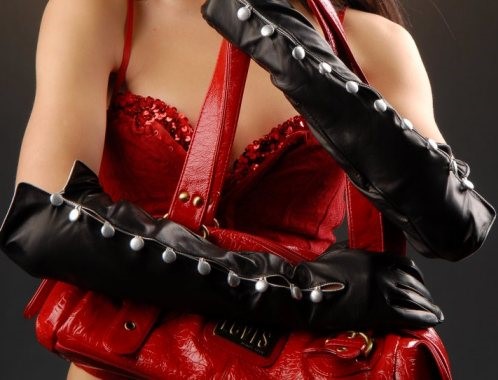 You bought a pair of leather gloves. Now what? Good high end leather gloves are expensive and long term investment, you want them to last you years and years. So, it is quite important to know how to take care of your leather gloves. Here I gathered few useful tips and advices about how to take care of your leather gloves. So, here are a few things that leather do not like:

*Keep leather away from direct sunlight or heat. Leather fades naturally over time, but sunlight speeds up that process.
*Don't ever store leather items in a plastic bag. You can use breathable fabric types of bags, pillowcases.
*Avoid to get your gloves wet, I mean really wet. If the water trapped inside your leather, you can even cause your leather to rot away from mold or mildew. It can happen when leather has prolonged exposure to moist, warm and shady environments.

To sum up all this remember: when leather loses any ability to breathe, stale moisture, its oils trapped inside - the leather can slowly begin rotting. Avoid rotting your leather.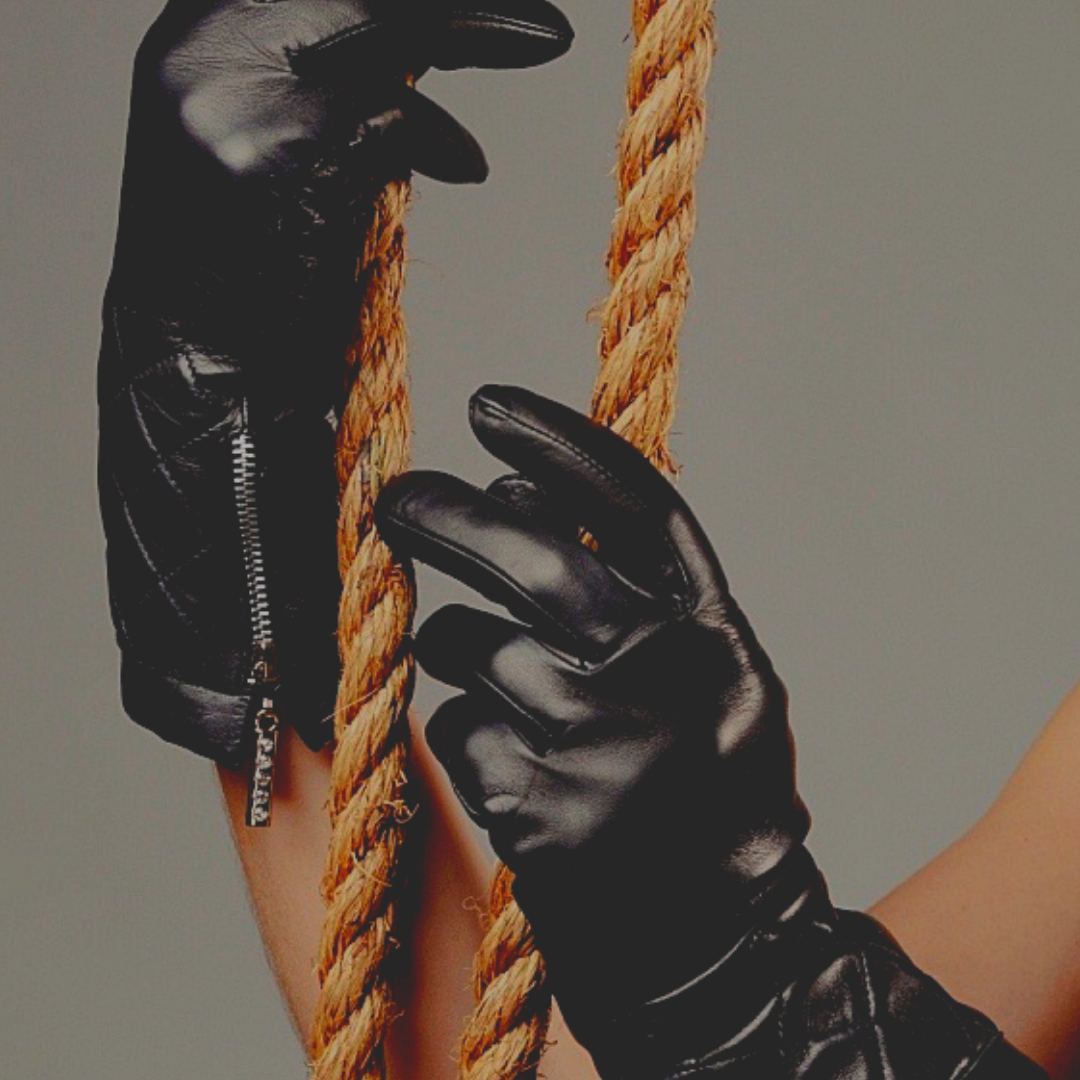 Here are few tips you can use for regular care:
*To keep your gloves looking fresh and polished wipe them down with a damp soft cloth 1-2 times per week.
*Use a conditioner for leather every 3-6 months, sometimes more often, depends on the environment you live in and season.
*Store your gloves laid flat to avoid wrinkling or discoloration.
*It is wise to keep multiple pairs of gloves and switch them around every few days. This will keep the gloves from dealing with too much tension and will give them a chance to breathe and work through the its special oils and impurities
before another day.


Here is a list of leather conditioners and creams you can use: Chamberlain's Leather Milk, Lexol Leather Conditioner, M&B Sheepskin Cleaner & Conditioner, Aussie Leather Conditioner.



Take a good care of your gloves! But if you need professional deep cleaning, stretching and ironing of your gloves, send them back to us. We will do all this at the factory where gloves are made. It is absolutely free for you. You just pay for the shipping costs!