The right accessory can either elevate or completely destroy your look. So choose wise and you'll always look trendy and up to date!
Here are 3 main staple accessories that every person should have in a wardrobe and they surely worth to invest money in, because they will last you long time if you choose them right!

First statement accessory– watch. It's classy, chic, stylish and especially for men, it's a sign of status. Choose your own that will speak for you, your personality. Leather or metal straps, round or rectangular face, color.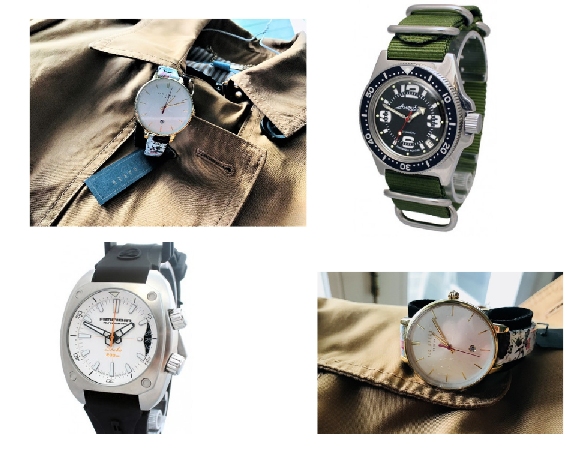 Second statement accessory– gloves. Timeless, classy and sign of high style. Based on your needs and lifestyle, you'll need usually three pairs – leather, warm for cold season; driving leather gloves and gorgeous evening opera gloves.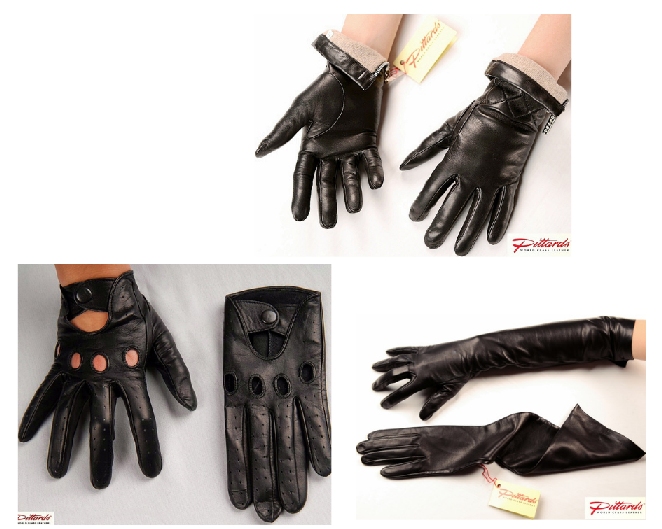 Third statement accessory– bag. Stylish and just a must have for women, convenience for men. Choices nowadays unlimited. From variety of brands though, choose quality manufacturing, good leather and design and colors that represent you the best.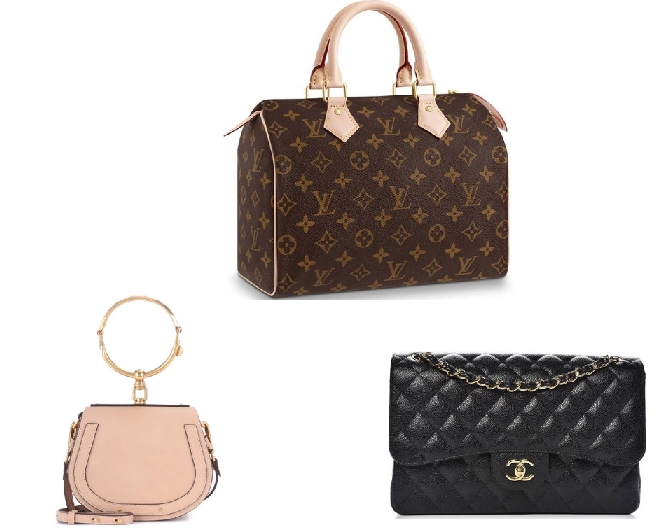 Here are some useful links where you can look for statement watches and our beautiful gloves selection
https://www.vostok-poljot.com/
https://victoria-gloves.com/shop/?custom_f_7[0]=3138
http://www.ebaystores.com/world-class-leather-gloves

Victoriagloves