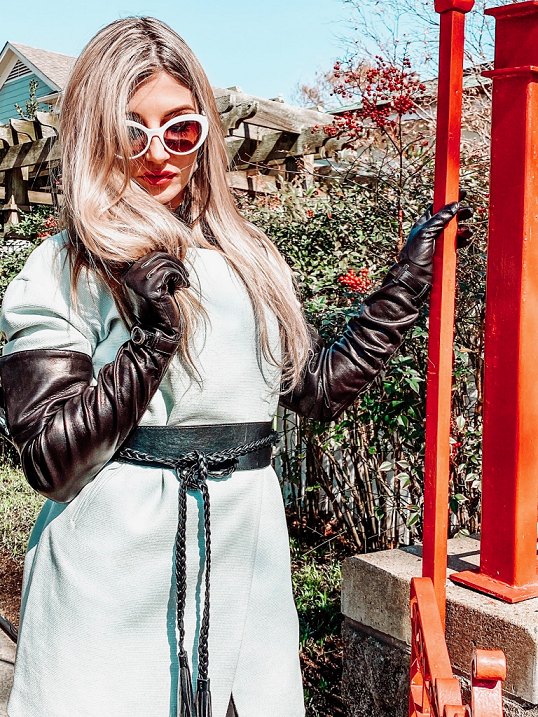 Spring Lookbook/Leather Gloves in Your Spring Wardrobe
There are has been a few main trends that ruled the runways for this Spring. Here in this article we chose the most wearable and easy to style ones, Take a look!
Among them are:

Disco style wide collar. Seen in collections by Lanvin, Ferragamo, YSL, Victoria Beckham

Crochet elements in dresses, pullovers, jackets, gloves. Seen in collections by Fendi, Jil Sander, Ferragamo

Short high waisted shorts, mainly in pure white colors. Like in collections by Hermes, Chanel, YSL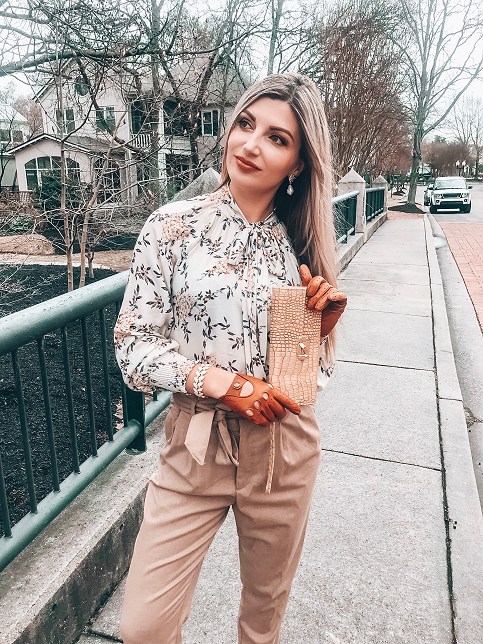 Tiered dresses, blouses. Seen in collections by Dior, McQueen

Retro prints on blouses, dresses, suits. Like in collections by Marc Jacobs, Gucci, Prada

Spring leather items no longer only for winter or fall. In all forms of garments, from jackets,
wests to leather gloves. Those were seen in collections by Bottega Veneta, McQueen, Coach.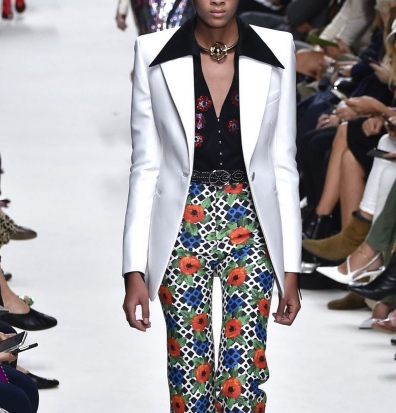 Polka Dots blouses, dresses, skirts, gloves. Seen in collections by Carolina Herrera, Balmain, Paco Rabanne.

We offer few ideas of styling gloves this spring: with retro printed blouses, light jackets, jeans and blouses, bow tie blouses and classic pants.

Here you can find trendy Polka Dot Gloves:
https://victoria-gloves.com/shops/leather-gloves-polkadot-detail.html

Here is Cognac Leather Gloves styled in our look:
https://victoria-gloves.com/shops/cognac-fingerless-driving-leather-gloves-detail.html


Victoriagloves