Gloves have been worn by men for centuries. Kings and royalty would wear the gloves to express their class and status. For example, in Great Britain the use of gloves was primarily for the special elite social classes and signified the wearer's wealth and superior rank.
Nowadays, the rules have changed.


Every man can choose a perfect pair of gloves for himself, regardless his status or occupation. Even more so, gloves became an exotic stylish accessory that signifies a good taste and a thoughtful way of dressing up. Seeing a man wearing a pair of good real leather gloves, classy light scarf and a good statement watch creates unforgettable impression and attraction.

Among the most common combinations are driving gloves paired with crisp white shirts, leather jackets, sometimes even a classic suit. Another stylish combination is the one with elements of vintage style look. And of course, the classy one – trench coat and short wrist length leather gloves.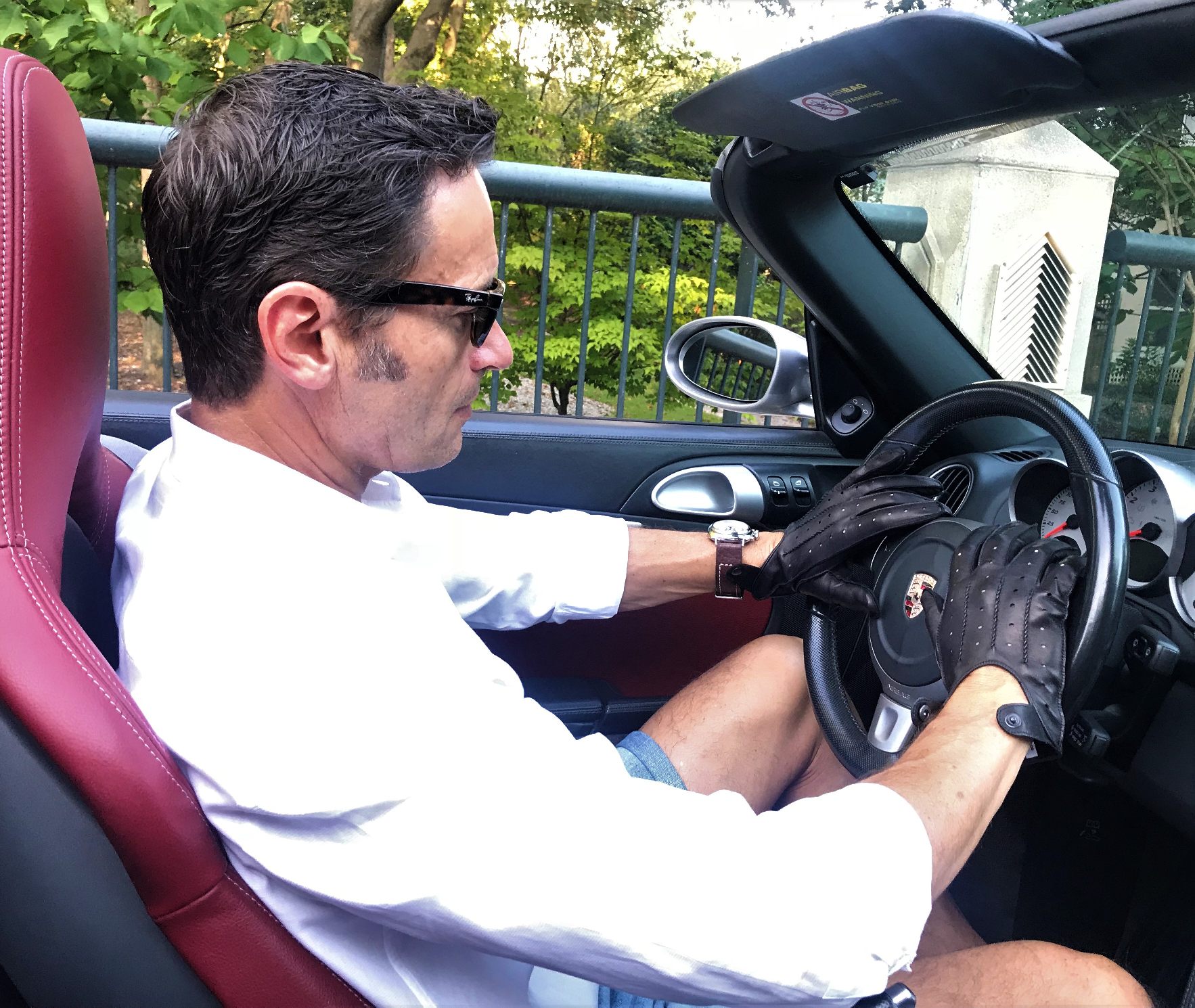 Victoriagloves expanding the collection of men leather gloves and offering these stylish variations for men:

https://victoria-gloves.com/shops/brand-new-stylish-dark-brown-mens-driving-leather-gloves-brand-new-detail.html

https://victoria-gloves.com/shops/driving_cognac_leather_gloves-detail.html

https://victoria-gloves.com/shops/driving_black_leather_gloves-detail.html





To add some classy statement to your look, we also recommend these really high-class mechanical watches from Russia from our trusted partners that have been on the market for about 20 years! You also have a unique option of ordering your personal customized watch:

https://www.vostok-poljot.com/custom_watches


Victoriagloves