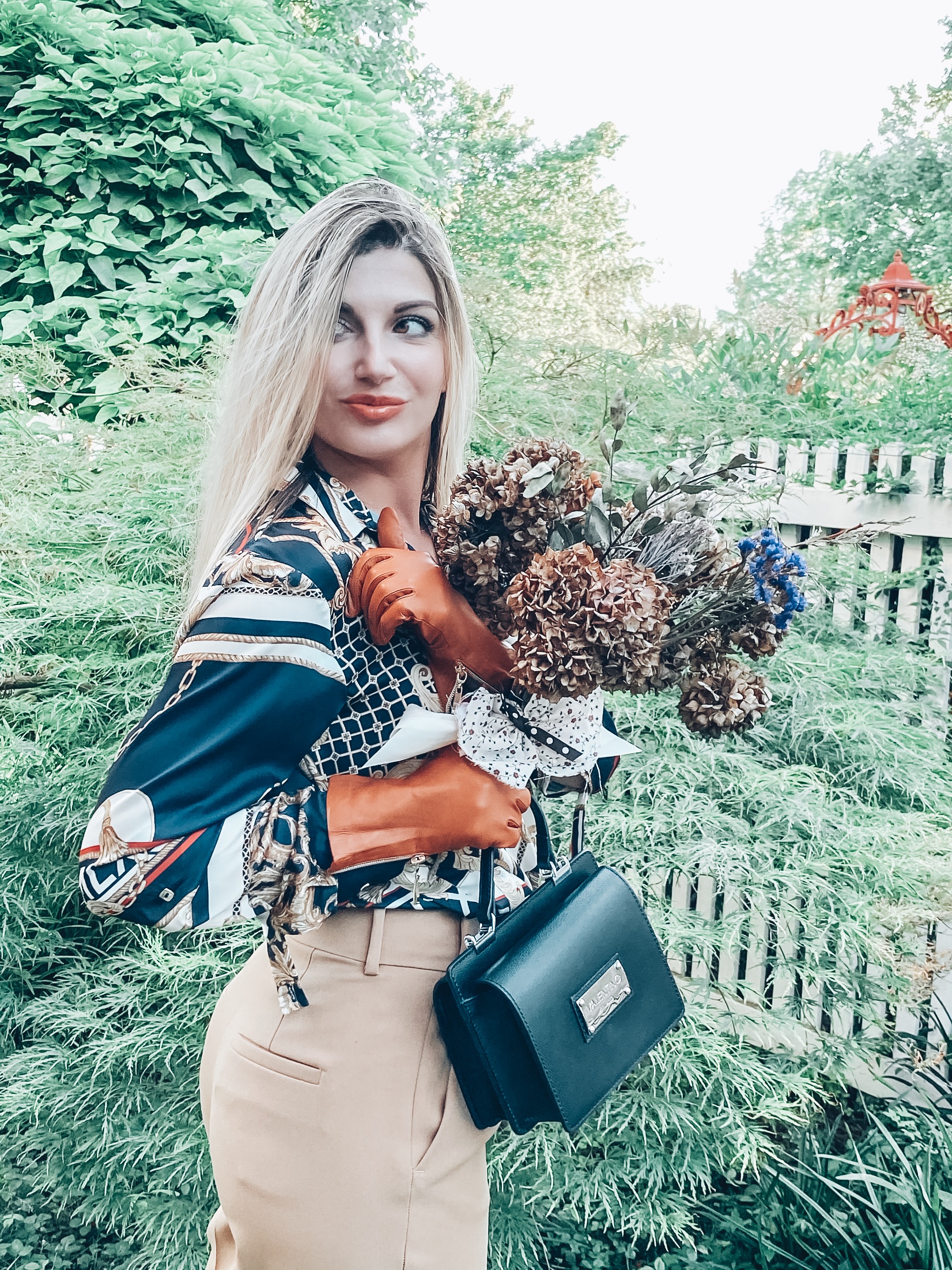 It used to be that you should wear the gloves only three seasons. But nowadays many rules shifted in fashion world and there is no strict definition of when is ok to add some stylish gloves to your look. As all the world experiencing the "new normal" now, restaurants, parks and resorts start to reopen, people want to be out again, they want to finally dress up and attend events, go places, see other people. It is a good time to show some style but also keep some protection.
Although quarantine rules are different from country to country, virus did not disappear and masks and gloves are still part of almost everyone go to accessories.

Light fine Italian and English leather that we use for our gloves at victoriagloves are something absolutely suitable for summer nights out. Although long or opera gloves might be too hot to wear, driving and fingerless leather gloves are the best for this season.

Victoriagloves has quite a few beautiful models that will both elevate your look and protect your hands in some way. It is still better to wear the stylish gloves on than to touch surfaces with your bare hands. It does not protect you fully of course from a medical standpoint, but it is a fact that when you are wearing the gloves you tend to touch your face, nose, etc. much less which is important to reduce viruses spread.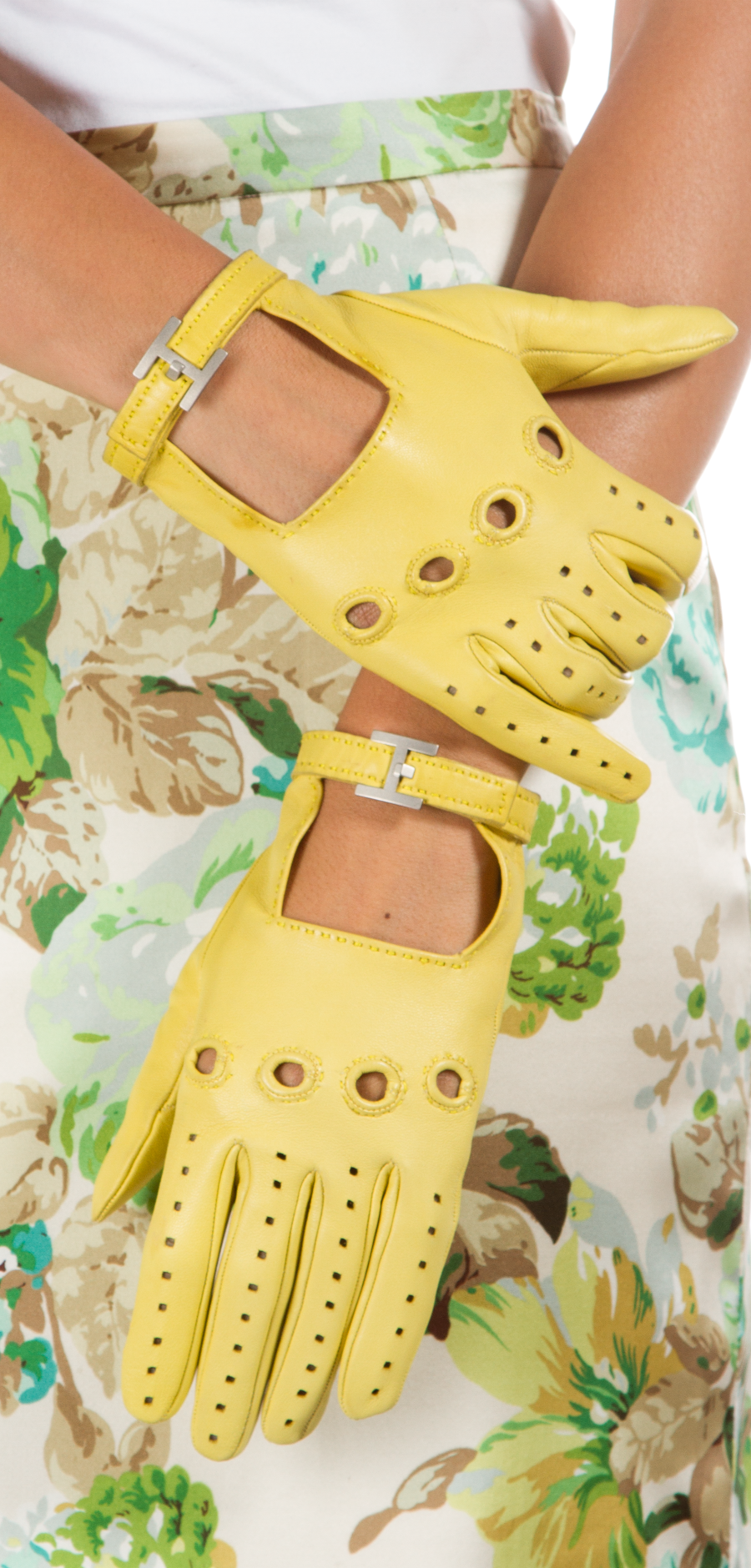 Here are some stylish ideas for men and women leather gloves that we selected for you this summer:

https://victoria-gloves.com/shops/black-fingerless-driving-leather-gloves-detail.html
https://victoria-gloves.com/shops/fingerless-leather-gloves-detail.html
https://victoria-gloves.com/shops/cognac-fingerless-driving-leather-gloves-detail.html
https://victoria-gloves.com/shops/brand-new-stylish-two-colored-driving-leather-gloves-brand-new-detail.html

Experiment and try order them in different colors! Contact Us to see what leather colors we have available.
Be bright and safe!

Victoriagloves