Dressed All in Leather for Fall/Winter 20/21

Entering a new fall season, we can see numerous variations of leather garments. And it is not just leather gloves or other leather accessories. Leather dresses, shirts, leggings and pants, jumpsuits, you name it. Head to toe leather outfit is not that unusual anymore.
Here are some of victoriagloves favorite outfit selections

1.Stylish leather jumpsuit. Will look great when combined with a classic leather boots and a pair of driving leather gloves.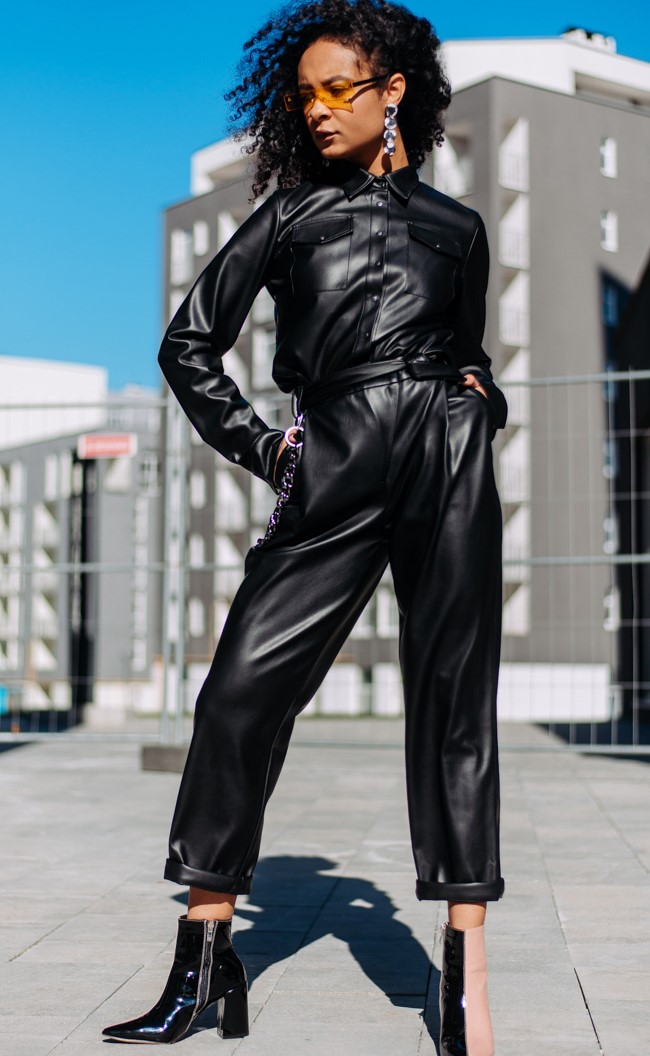 2. Leather jacket + leather pants and leather boots from Zara. Would look even better complimented with extra-long edgy leather gloves from Victoriagloves.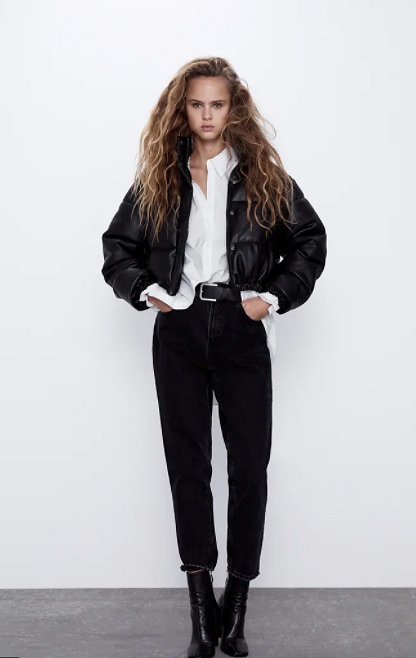 3. And a classic one. Midi length leather dress from Zara. Ideal when combined with statement leather bag and a pair of plain black leather gloves from Victoriagloves.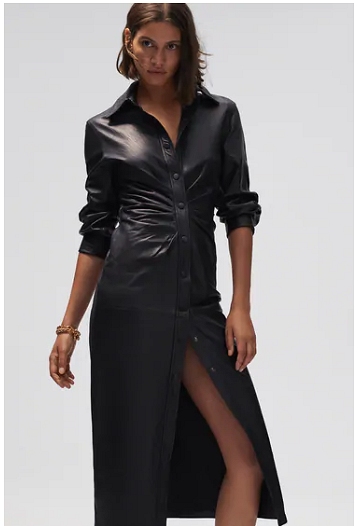 Read our fashion blog and follow us on Instagram @victoriagloves for more fashion ideas, news and our new gloves additions.

Victoriagloves