Matching your favorite pair of leather gloves with the right outfit is important and can be challenging sometimes. Different sleeve lengths, designs and cuts can make it time consuming to match a pair of gloves with it.
Here is a little guide from Victoriagloves to help you easily and quickly style your gloves with various coats, jackets, dresses, shirts, etc.


1. Cold Shoulder or Sleeveless Tops
Ideal looking with a super long gloves, opera gloves, ultra long gauntlets. You can let your fantasy and style to decide how long the gloves can be.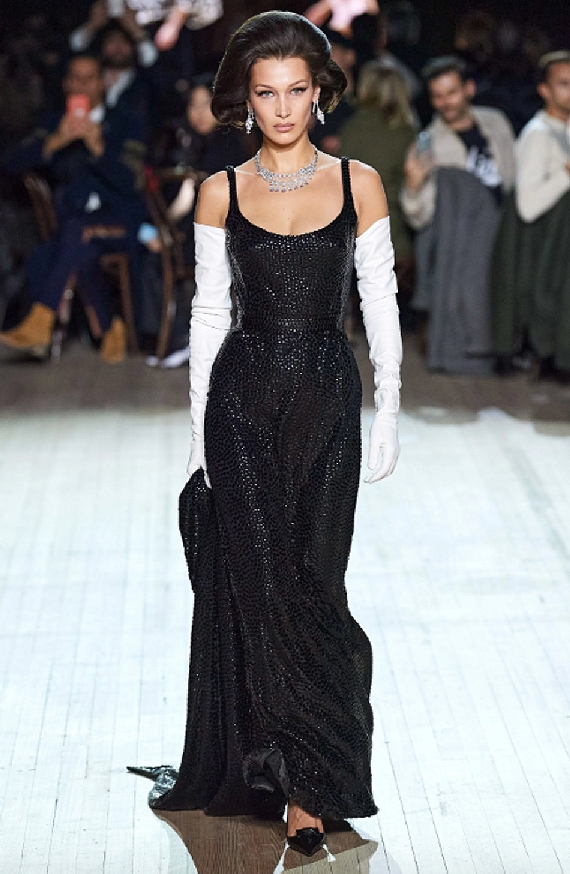 2. ¾ Sleeve or Half Sleeve Tops
This sleeve length can be complimented with a gloves of max up to elbow length. They can be plain elbow length gloves or little bit rushed or with some other style details.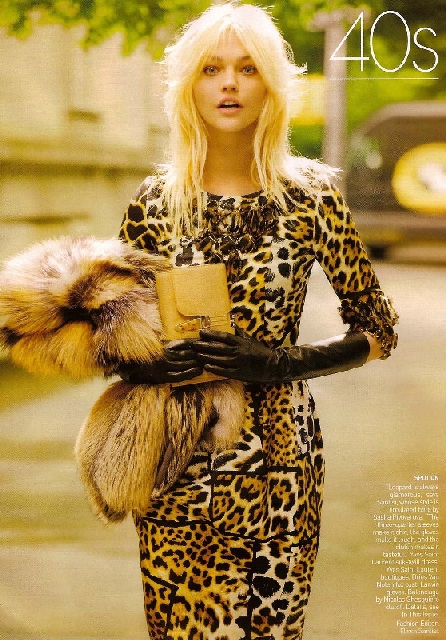 3. Standard Long Sleeve Tops
For this classic and most common combination short wrist gloves or mittens are the best. They make a statement and accent to complete the look. In this case it is fun to experiment with bold bright colors of your leather gloves.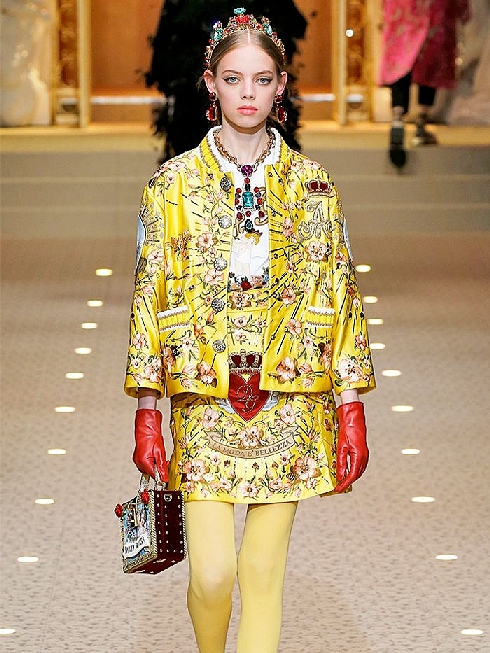 At Victoriagloves we have all of those styles and more to choose for your perfect outfit macth! Take a look at our beautiful and classy selection follow the link down below:
https://victoria-gloves.com/shop.html

For individual orders and requests please contact us through the form down below and our team will respond you immediately:
https://victoria-gloves.com/contact.html

Victoriagloves